Posted on

July 31, 2017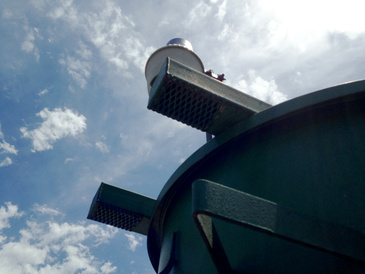 BG Consultants, Inc. was recently the topic of a news article in the Hillsboro Free Press regarding the Goessel Sewer Project that Engineers Brian Foster and Sid Arpin are assisting the City of Goessel with.   BG Consultants has served in this role for numerous small Kansas communities aiding in acquiring state and federal funding to finance projects of this scope.  Helping to build local communities to make a better place to live, work, and play in is a common thread by which BG prides itself through all disciplines company wide. 
Helping Goessel to attain project approval from the city council required Brian to attend several City Council meetings.  He also performed a Preliminary Engineering Report to evaluate the system and recommend improvements that took approximately three months to complete.  After the PER was complete, discussions began with the city staff and elected officials to determine all available options in terms of funding and revenue.  The process culminated in the July 16 meeting of the City Council where they voted to approve applying for the recommended improvements.
Now the real work begins with seeking funding options as the first order of business. The sewer project is projected to be constructed in 2019, pending funding .  It will require approximately $2.7 million  and will impact the quality of life for all Goessel residents.  Eliminating the extra stress on the waste water treatment facility and existing pumps in the system is the number one priority along with removing the hazard of underground equipment upkeep and maintenance by city staff.
---