Posted on

June 27, 2018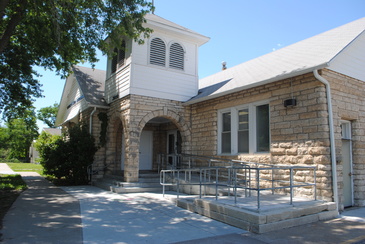 The Manhattan Mercury recently reported the first in a four part series of articles breaking down project costs for the upcoming USD 383 $129.5 million school bond that will be put up to vote in November. BG Consultants, Inc. is serving as the Architectural Consultant for the Manhattan-Ogden School District, serving to assist with Pre-Bond Services.
This part of the series is focused on the planned improvements for early learning facilities for which $15.6 million has been slated. Two of the facilites that will be improved are the College Hill Preschool and Eugene Field.
See the full article on the Manhattan Mercury web site for all the details.
---