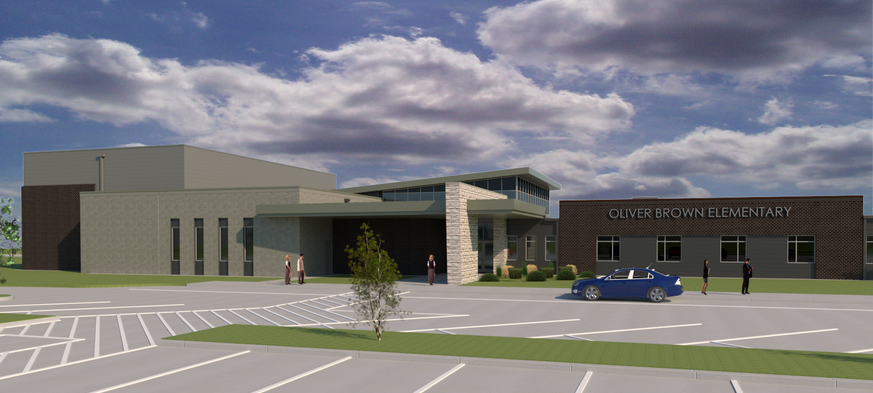 Posted on

December 14, 2020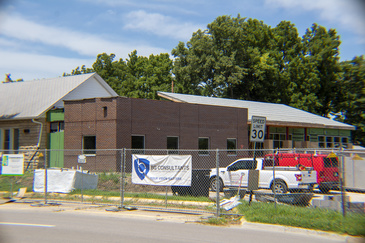 The Manhattan Mercury has reported "Smooth Sailing" for the Manhattan-Ogden USD 383 School District's  five-year, multimillion-dollar bond issue projects that were approved by voters in November 2018.  Included in these projects every school building in USD 383 will receive some form of expansion, upgrade or facelift and a new Elementary School is being built in Pottawatomie County .
You can read the full article at the Manhattan Mercury here. 
The team of BG Consultants and Alloy Architecture are working diligently to keep all the projects on schedule and within budget - a trait our firms embed as a top priority for all our projects. Coordination through the Covid-19 Pandemic has been a challenge that we have taken very seriously.  We have implemented company policies to protect our clients as well as our most valuable asset - our team members.
---