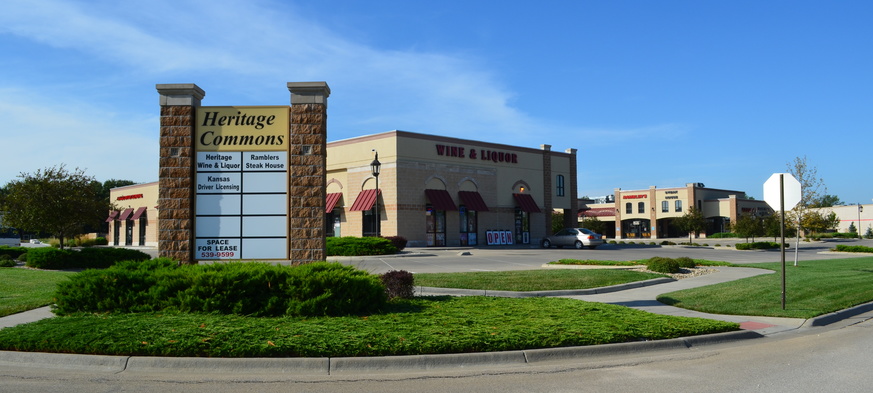 Planning for new construction rarely starts with the actual building. From detention ponds and utility lines to parking lots and sidewalks, there are many functional and environmental factors that determine a site's impact on land development. 
It takes multiple design disciplines to bring a development together. BG Consultants' team can address all of these needs in-house, bringing you tailored solutions for transforming land into usable residential, commercial, and public spaces. We've designed projects ranging from 10-lot residential subdivisions to 200+ acre commercial and industrial parks.
You can rely on us through all phases of development, from pre-development meetings with city administrators, to preliminary and final platting and design, all the way through construction administration. Through our comprehensive approach, we maintain positive relationships with local planning departments, community members, and contractors to coordinate projects smoothly and in compliance with local zoning and environmental regulations.
Driven by our commitment to bettering Kansas communities, we design subdivisions that integrate smoothly into the surrounding area, attract businesses and residents, and enhance the overall quality of life.    
Site Development & Subdivision Services
Site surveying
Site evaluation and design
Site planning and permitting
Grading and erosion control design and permitting
Topographic and slope analysis
Stormwater management design
Water and sanitary sewer supply and distribution
Street access and parking design
On-site infrastructure and utility design
Construction observation
---