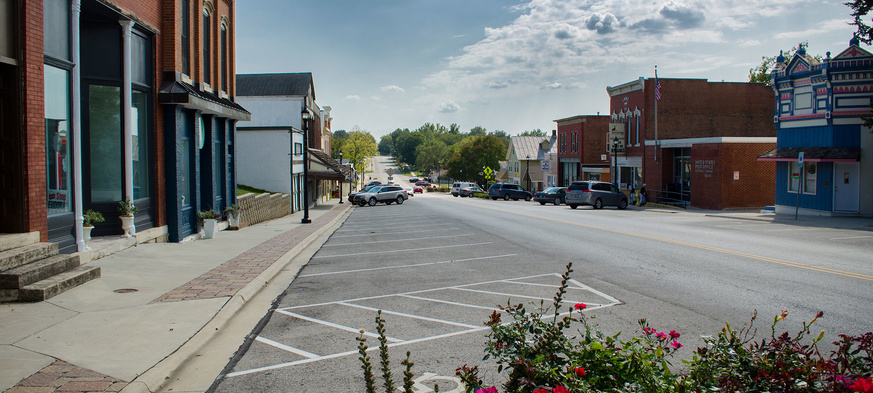 Your community's streetscape amounts to more than just the roads and sidewalks. A streetscape characterizes your community's identity, draws attention to local businesses, and becomes part of its history.
BG Consultants partners with cities across Kansas to transform downtown streetscapes into vibrant community attractions. Our projects extend from walkability and safety enhancements to major revitalization efforts. Even the simplest improvements can attract visitors and increase business performance. Our full-service team can help you create safe and efficient circulation for vehicular and pedestrian traffic, increase businesses' visibility, and establish inviting spaces for commercial and social interactions.
Because streetscapes can have a major impact on local economic development, building consensus among all stakeholders is of vital importance to a project's success. The professionals at BG Consultants take the time to hear every possible voice and concern. With creative design solutions, we work to minimize interference with businesses during construction and foster public satisfaction through the duration of the project.
Our goal is to bring together your community's ideas as we work together to build an environment you'll be proud to showcase.  
Streetscape Services
Street surfacing and parking
Storm drainage
Water system improvements
Landscaping
Sidewalks and pedestrian crossings
ADA compliance and railings
Street lighting
Seating areas
Decorative surfaces and parks
Signage
Public art
Bicycle racks
---