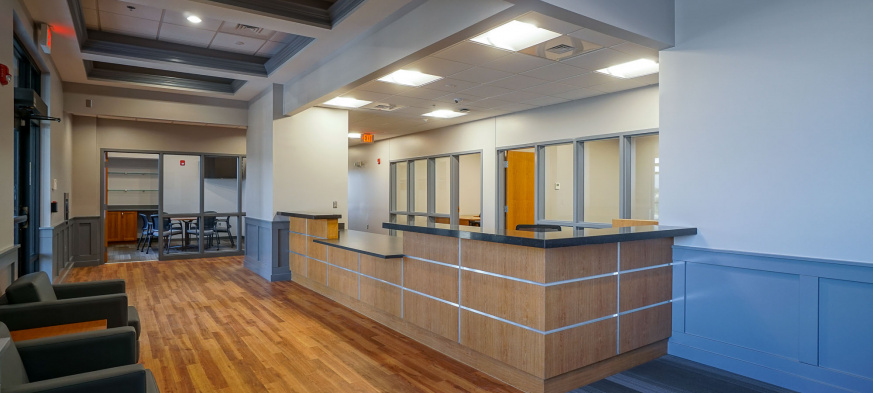 The architecture housing your business serves as a reflection of your identity and culture. Well-designed office and mixed-use environments have been shown to create a greater quality of work life for employees and enhance patron experience. Poorly designed spaces, on the other hand, lower retention rates. By prioritizing inhabitants and performance in facility design, BG Consultants can help you maximize returns on your investment.  
With expertise in local market trends and innovative placemaking strategies, our architects will partner with you to design highly flexible, environmentally conscious, and productive commercial buildings. We want your company's purpose to resonate through every detail — from the exterior façade to the public and private spaces within.
Whether new construction or renovation, we will work to understand the context of each space and implement the appropriate image and function to ultimately strengthen your business outcomes and showcase your character.
---